Michael Powers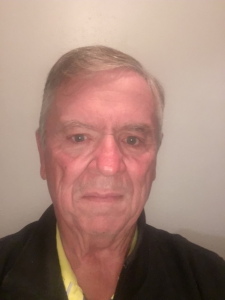 Michael Powers grew up in Prineville Oregon and attended Central Oregon Community College receiving a degree in Business Administration.
Mike worked in management in the manufacturing industry for 35 years. It was during that time he met his wife, Victoria. They have been married for 40 plus years and have three daughters.
Mike is currently the finance administrator for Grace Gate Community Church in Redmond, a position he has served for the past ten years. His volunteer activities include Jericho Road as well as, Love INC, and the Cold Weather Shelter. His other interests include traveling, fishing and bow hunting.