Priscilla Bigler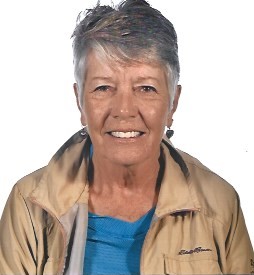 I am honored to be a member of the Jericho Road Board and to be able to actively participate in its mission of support of the homeless and those in need in my community.
Having graduated from the University of Portland with a Bachelor of Science degree in Nursing, I am now retired after 35 years of nursing experience. It has been one profession of many roles including Home Health and Hospice Case Manager, Hospital Discharge Planner, Nursing Supervisor and Community Health Educator.
Since retirement in 2009, I have focused on my role as a Parish Nurse/Health Minister at Zion Lutheran Church in Redmond, our mission being the promotion health and wellness in our congregation and community.
In 2007, Zion Lutheran Church became one of the initial participants in the Jericho Road Program and I became a Jericho Table volunteer.  This experience has exposed me to health issues of the homeless and those in need in our community.  Whether health problems are a contributing cause of homelessness or the result of, the link between the two is clearly evident and well documented. It is my hope that my nursing background, experience, and focus on health and wellness can bring another prospective to the board as it plans and makes decisions on how to best serve those in need. Blessings of health and wellness must be open to all.
My husband and I have lived in Central Oregon for the past 20 years. Avid hikers and campers, we love the outdoor life and beauty this area has to offer.