Shelley Irwin, Board Chair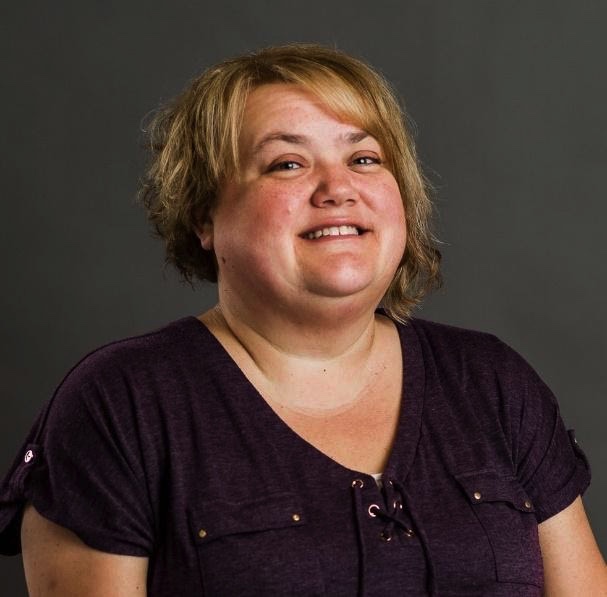 I was born and raised in the city and suburbs of Salt Lake City, Utah. There was trauma and poverty almost totally invisible to the world outside my immediate family. This lived experience feeds my desire to partner with organizations that seek to alleviate poverty and improve the outcomes of our youngest residents and their families.
I completed my Associate's degree in business and education in 1995 from Salt Lake Community College, my Bachelor's degree in Human Development and Family Sciences from OSU Cascades in 2006, and have spent the last 16 years working in service to children and families in Central Oregon.
My day job is as Project Manager for the Early Learning Hub of Central Oregon and Better Together, where I work to build and refine education systems to support families with children from Cradle to Career. Currently, I also serve on the Central Oregon Health Council's diversity, equity and inclusion committee, and recently joined the St. Charles Regional Advisory Committee.
In my free time, I am exploring all that nature offers in the northwest with my husband Jeff, my grown daughter Cydnee, my son-in-law Jared, and serving as "Bama" for my grandson Ethan.