Dr. Mark Keener, Board Vice Chair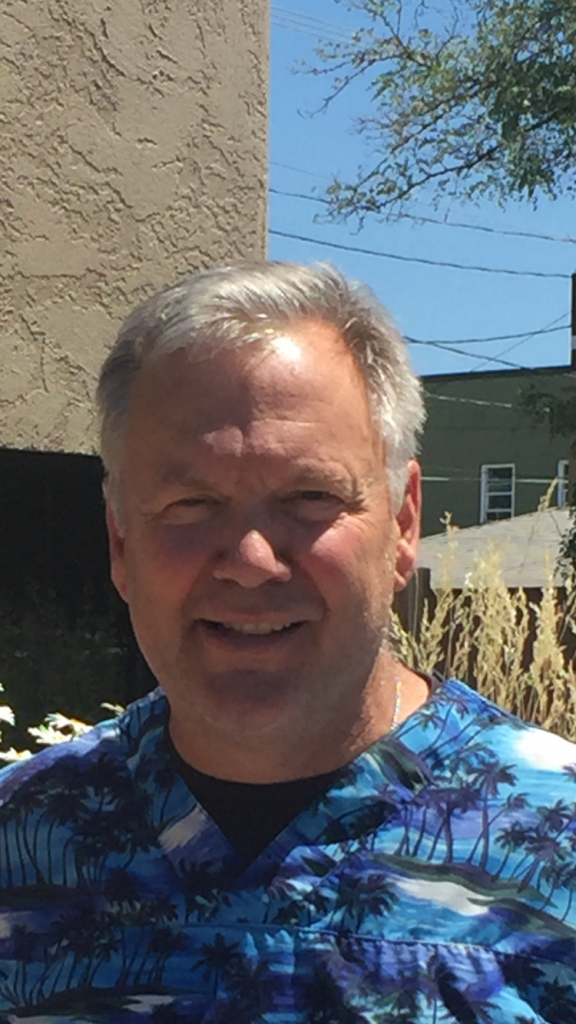 Mark Keener grew up in Portland and attended Lewis and Clark College.
After college he worked in Alaska for the US Forest Service for 2 years and was with the Peace Corps in Nepal for 2 and a half years.  Coming home to the US, he drove Tri-met bus and attended dental school at Oregon Health Sciences University. Returning to Nepal, Dr. Mark worked for 2 more years as Embassy Dentist.
Finally returning to Central Oregon, he set up his own dentistry practice in Redmond in 1994 and has been here ever since.
His volunteer activities include Boys and Girls Clubs of Central Oregon, Kemple Clinic, Donated Dental Service, Redmond Youth Sports and Jericho Road.
Mark and his wife Ann of 36 years have raised two children, Jed and Rae. His other interests include travel, fishing, biking and running.